Osmosis filter
Differential pressure measurement in an osmosis filter
Process data
Measuring task:
Differential pressure measurement
Measuring range up to:
+20 bar
Process temperature:
0 ... +25°C
Process pressure:
0 ... +20 bar
Special challenges:
Resistant to sea water
Application
Sea water is pressed through a semi-permeable membrane under high pressure. The semi-permeable membrane allows only water molecules to seep through. Salts, bacteria and viruses are retained in the filter. The finished product is almost the same as distilled water. A differential pressure measurement is needed to monitor the level of contamination across the filter.
Your benefit
Reliable
Approved materials according to FDA and EC 1935/2004, as well as local certification
Cost effective
Efficient cleaning of the filter is possible even during continuous operation
User friendly
Maintenance-friendly thanks to front-flush mounting
Recommended products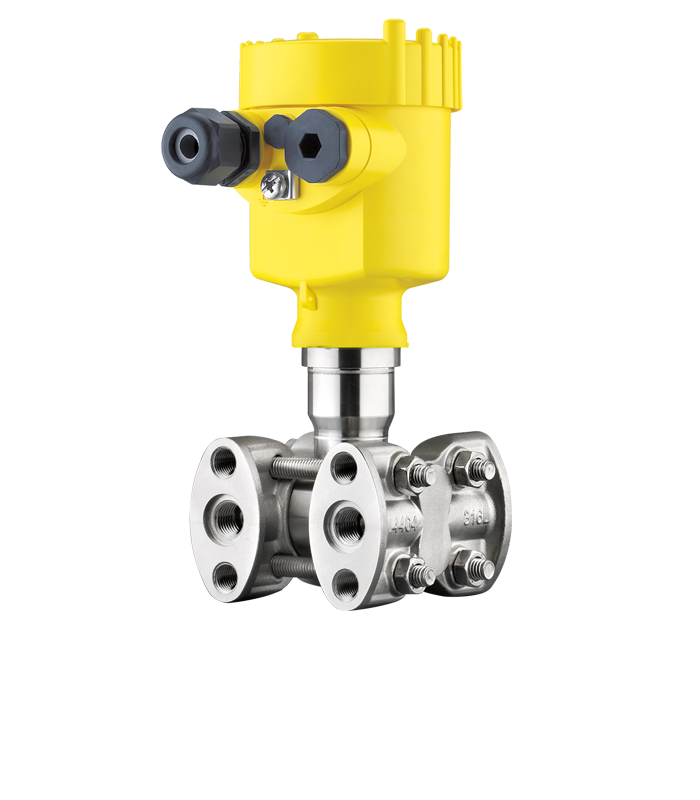 VEGADIF 85
Differential pressure transmitter for measuring the level of contamination in the filter
Highly accurate measurement of the smallest differential pressure
High reliability with integrated overload diaphragm system
Static pressure output also possible through integrated sensor for multi parameter measurement
Measuring range - Pressure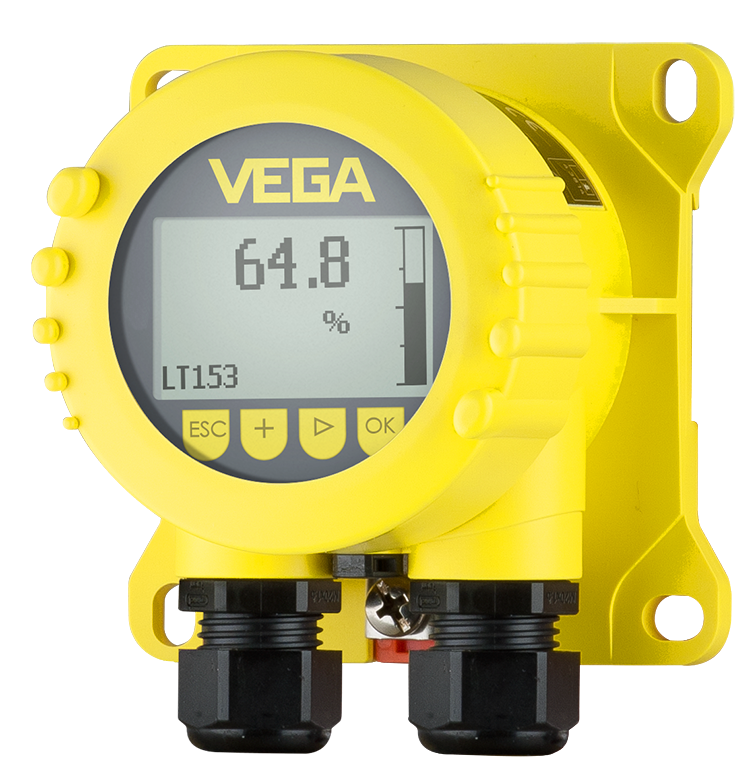 VEGADIS 82
External display and adjustment unit for 4 ... 20 mA HART sensors
Simple voltage supply of display via the existing 4 ... 20 mA current loop
Easy-to-read display in plain text with additional graphical support menu
Simple operation via four buttons and a clearly structured menu
Housing material
Plastic
Aluminium
Stainless steel (precision casting)
Save application
Save this application as a PDF file.
PDF Download
Industry brochure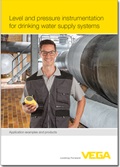 Level and pressure instrumentation for drinking water supply systems