Gas pipeline
Flow meter for sludge gas
Process data
Measuring point:
Pipeline
Measuring range up to:
0 … 25 bar
Process temperature:
+5 … +100 °C
Process pressure:
-1 … +25 bar
Special challenges:
High resistance to chemicals
Application
The biogas generated from sewage sludge is used for environmentally friendly production of heat and electricity. It is transported to the storage tanks through a gas pipeline.
Your benefit
Reliable
Reliable monitoring of flow rate
Cost effective
Detailed information on the amount of gas produced
User friendly
Maintenance-free operation of the sensor technology
Recommended products
VEGABAR 82
Monitoring of gas pressure

Sensor provides intrinsically safe output signal
Meets the requirements of ATEX EEx ia IIC T6
Maintenance-free operation through long-term stability of the ceramic measuring cell
Measuring range - Distance
Measuring range - Pressure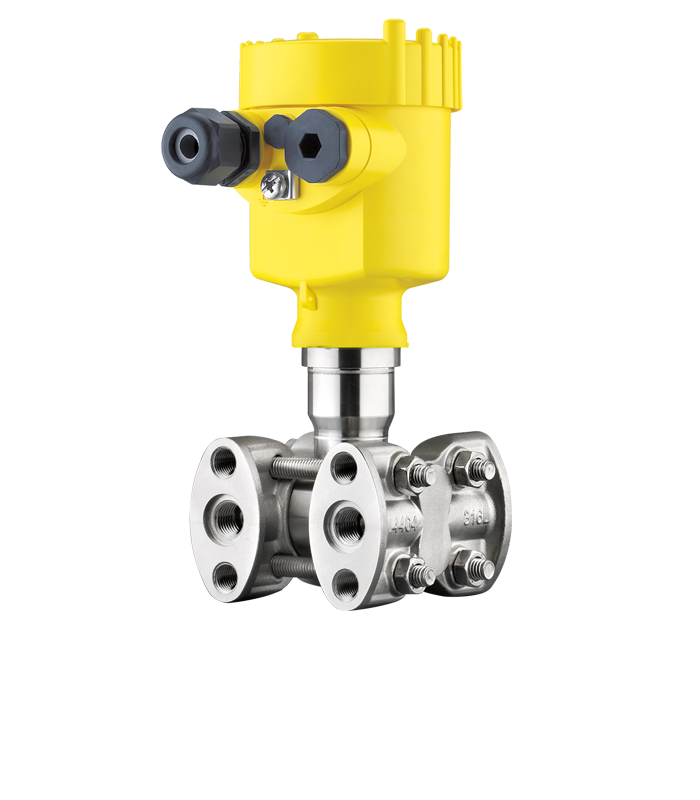 VEGADIF 85
Measurement of gas volume that is taken from the digester

Detection of the gas volume with standard orifice plate and differential pressure transmitter
Simple adaptation to existing systems through different orifice plate dimensions
Reliable measurement and maintenance-free operation
Measuring range - Pressure
Save application
Save this application as a PDF file.
PDF Download
Industry brochure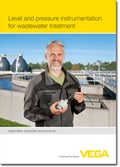 Level and pressure instrumentation for wastewater treatment