Sludge thickening tank
Level measurement in a sludge concentration tank
Process data
Measuring task:
Level measurement
Measuring point:
Container
Measuring range up to:
0 … 15 m
Process temperature:
0 ... +30 °C
Process pressure:
0 … 0 bar
Special challenges:
Steam, condensate, buildup
Application
Before the sludge enters the digestion tower, it is stored in large vessels. During storage, the sludge is dewatered and thickened sometimes scrapers and agitators are used to accelerate the process.
Your benefit
Reliable
Reliable content measurement in the sludge thickening tank
Cost effective
Non-contact measurement ensures maintenance-free operation
User friendly
Simple installation and setup
Recommended products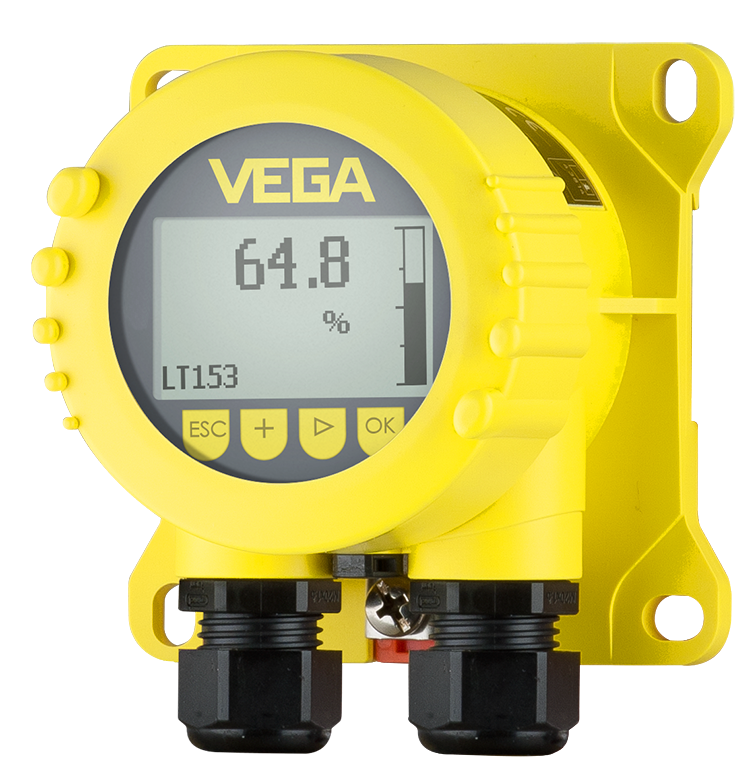 VEGADIS 82
External measured value display in field housing
Easy-to-read display with plain text and graphics
Robust housing designed for the harsh conditions in the field
Housing material
Plastic
Aluminium
Stainless steel (precision casting)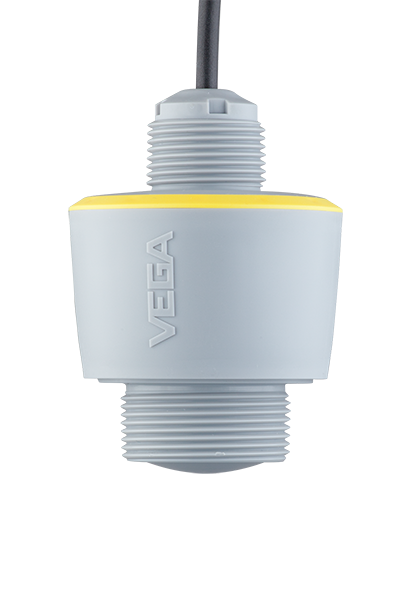 VEGAPULS C 21
Continuous level measurement with radar for contents measurement in the receiving container
Maintenance-free operation through non-contact 80 GHz radar technology
Exact measuring results independent of product, process and ambient conditions
High resistance materials ensure a long service life
Secure wireless operation via Bluetooth with smartphone, tablet or PC
Measuring range - Distance
Save application
Save this application as a PDF file.
PDF Download
Industry brochure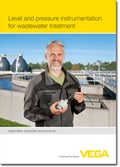 Level and pressure instrumentation for wastewater treatment