Pure water tank
Level measurement in the pure water tank
Process data
Measuring task:
Level measurement
Measuring point:
Container/tank
Measuring range up to:
10 m
Process temperature:
0 … +20 °C
Process pressure:
0 … +1 bar
Special challenges:
High humidity
Application
Pure water tanks are important storage facilities for periods of peak demand. They compensate for delivery fluctuations and enable efficient plant operation. The pure water tank is therefore not only a means of storage, it also serves as an equalizing tank. Reliable level measurement is therefore essential.
Your benefit
Reliable
High supply reliability because of dependable information
Cost effective
Maintenance-free operation
User friendly
Simple mounting and parameterisation
Recommended products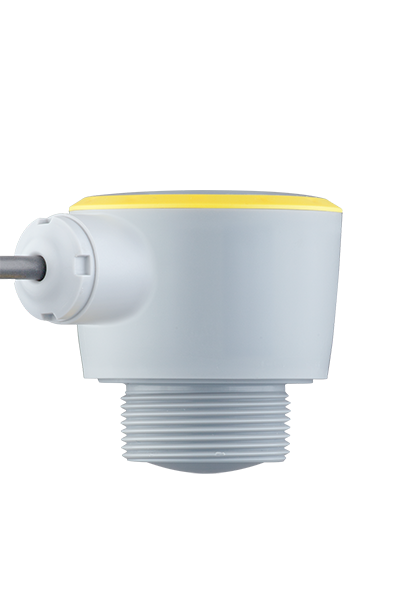 VEGAPULS C 22
Non-contact level measurement with radar in the pure water tank
High measurement accuracy regardless of ambient conditions
Reliable measurement ensures continuous water supply
Maintenance-free operation through non-contact measurement
Measuring range - Distance

VEGADIS 82
External display and adjustment unit for 4 … 20 mA/HART sensors
Measured value display can be connected anywhere to the supply cable of the sensor.
Easy-to-read display with plain text and graphics
Simple operation via four keys and clearly structured menu
Housing material
Plastic
Aluminium
Stainless steel (precision casting)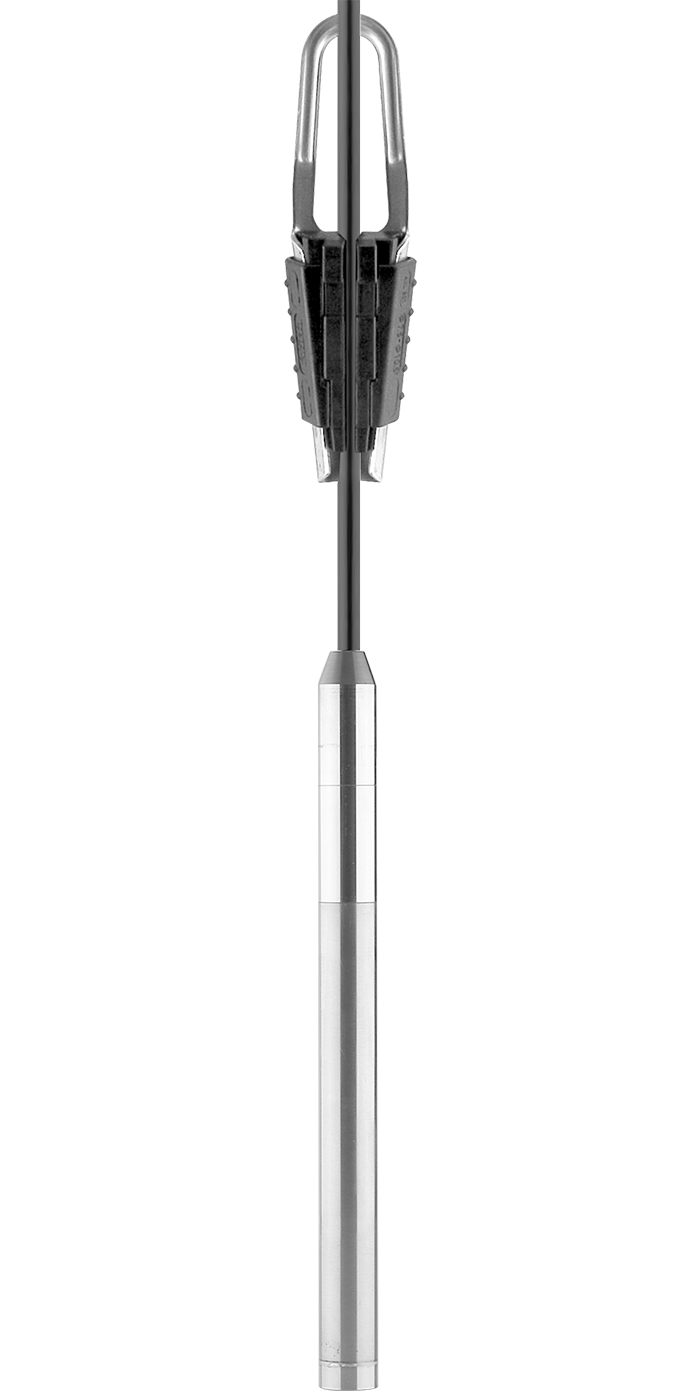 VEGAWELL 52
Hydrostatic level measurement with a submersible pressure transmitter in a storage basin
Long-term stability thanks to oil-free, ceramic-capacitive CERTEC® measuring cell
Optional integrated temperature measurement
Simple installation with additional mounting accessories
Measuring range - Pressure

VEGADIS 82
External display and adjustment unit for 4 … 20 mA/HART sensors
Measured value display can be connected anywhere to the supply cable of the sensor.
Easy-to-read display with plain text and graphics
Simple operation via four keys and clearly structured menu
Housing material
Plastic
Aluminium
Stainless steel (precision casting)