Ammonia tank
Level measurement and point level detection in the ammonia tank
Process data
Measuring task:
Level measurement and point level detection
Measuring range up to:
6 m
Process temperature:
-40 … 0 °C
Process pressure:
+1 … +6 bar
Special challenges:
Extreme diffusion
Application
The diffusion behaviour of ammonia is extreme, which means it can eventually pass through any conventional process fitting or elastomer seal. To avoid any long term leaks and unwanted outages, gas-tight process sealing and special safety configurations are therefore mandatory, which considerably restricts the choice of instrumentation. The high risk potential and tough environmental restrictions also make reliable control of the level absolutely necessary when handling ammonia.
Your benefit
Reliable
Special sealing concept prevents diffusion
Cost effective
Maximum tank utilization
User friendly
Minimal maintenance costs
Recommended products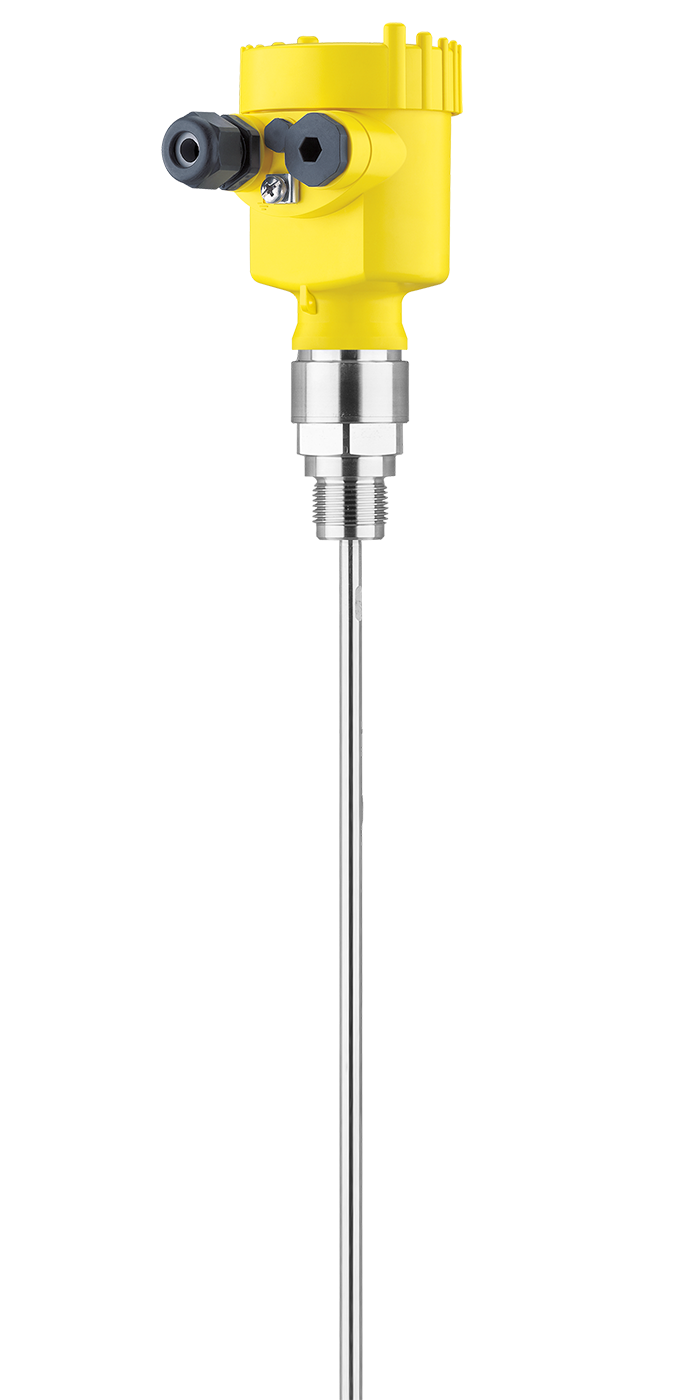 VEGAFLEX 81
Level measurement with guided radar in the ammonia tank
Measurement is unaffected by the ammonia atmosphere
Protection against ammonia diffusion using special sensor sealing concept
Precise measurement data enables high process reliability
Measuring range - Distance

VEGASWING 63
Vibrating level switch for overfill protection in the ammonia tank
Absolutely diffusion-tight fully welded structure
Simple setup without calibration
Function test during operation reduces maintenance costs and increases process availability
Version
Standard
Hygienic applications
with gas-tight leadthrough
with tube extension
with temperature adapter
Save application
Save this application as a PDF file.
PDF Download
Industry brochure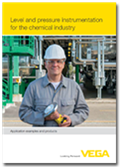 Level and pressure instrumentation for the chemical industry