Stripper
Level measurement in the stripper
Process data
Measuring task:
Level measurement
Measuring range up to:
1 m
Process temperature:
+200 ... +250 °C
Process pressure:
+140 … +150 bar
Special challenges:
Highly aggressive media
Application
Impurities are separated from urea in a special process tank, the so-called stripper. The unwanted substances are removed from the urea by means of a counter current of carbon dioxide to the flow from the urea solution leaving the reactor. The urea itself collects at the bottom of the stripper. The filling height in the urea sump must be monitored and kept constant.
Your benefit
Reliable
Reliable measurement in highly corrosive media
Cost effective
Special high-resistance steel for long service life
User friendly
Simple installation, even in tight spaces
Recommended products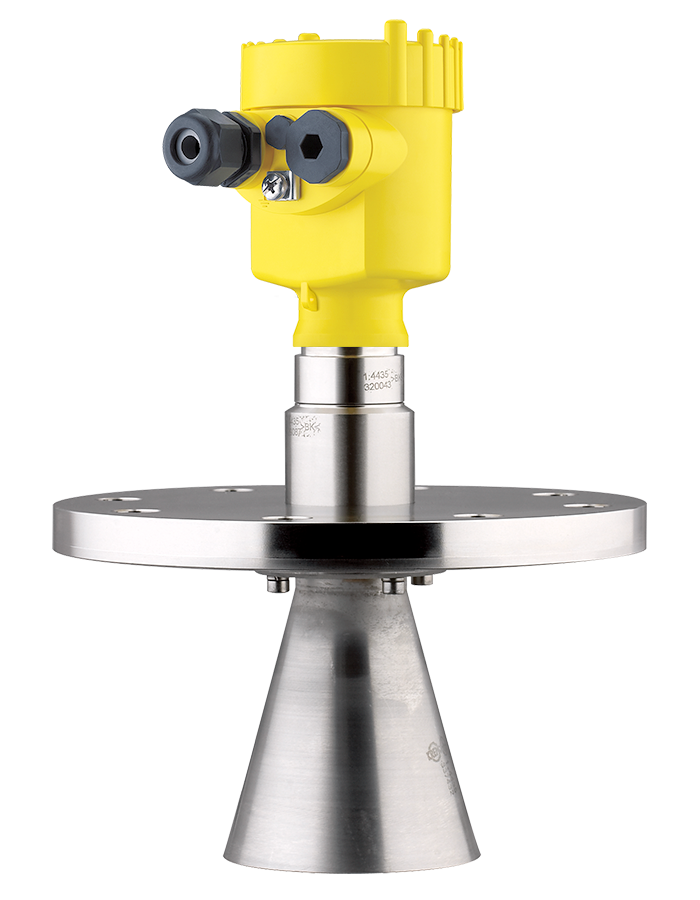 VEGAPULS 66
Non-contact level measurement with radar in a standpipe
Angled standpipe version enables lateral mounting
Special Safurex® steel for corrosion resistance in highly aggressive media
Reliable measuring results in challenging process conditions
Measuring range - Distance
Save application
Save this application as a PDF file.
PDF Download
Industry brochure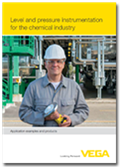 Level and pressure instrumentation for the chemical industry