Storage tanks for fire water
Level measurement in storage tanks for fire water
Process data
Measuring task:
Level measurement
Measuring point:
Storage tank, storage container and basin
Measuring range up to:
30 m
Medium:
Extinguishing water
Process temperature:
-40 … +50 °C
Process pressure:
0 … 0 bar
Special challenges:
Large measuring ranges
Application
To ensure fire safety, power plants are required to have an adequate supply of extinguishing water on hand for the fire brigade. The water is usually provided through a central fire water main. To make sure there is always a minimum supply on site, trustworthy level measuring instruments are deployed in the fire water
Your benefit
Reliable
Reliable content measurement in the fire water tank
Cost effective
Maintenance-free operation through non-contact measurement
User friendly
Simple mounting and setup
Recommended products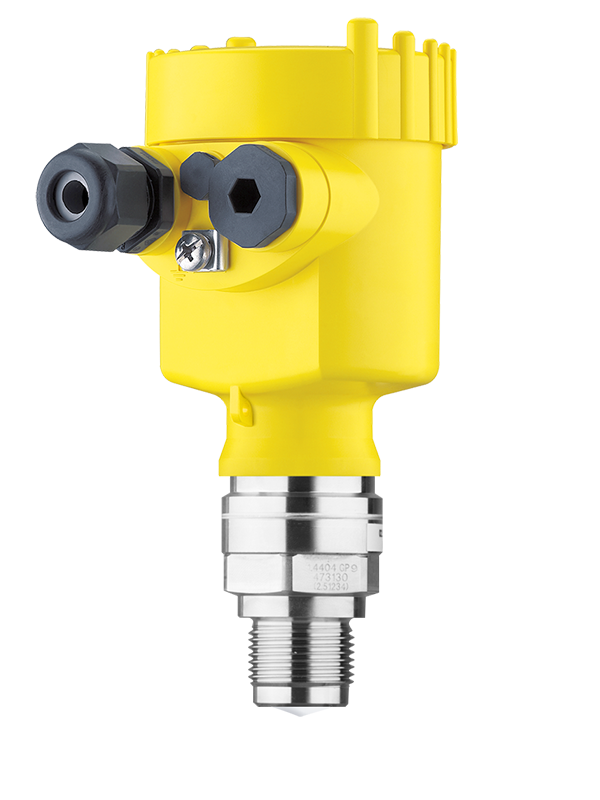 VEGAPULS 64
Non-contact radar level measurement in liquids
Simple installation and setup on existing tanks without emptying the container beforehand
High measurement certainty, because condensation does not affect the measuring results
Robust design ensures maximum operational reliability, even with large distances up to 30 m

Measuring range - Distance
Save application
Save this application as a PDF file.
PDF Download
Industry brochure
Level and pressure instrumentation for energy production