Drying facility for wood pellets
Point level detection in front of the wood pellet drying facility
Process data
Measuring task:
Point level detection
Measuring point:
Buffer tank
Measuring range up to:
Switching point
Process temperature:
+20 … +60 °C
Process pressure:
0 … 0 bar
Special challenges:
Build up, mechanical loading
Application
For economical production of wood pellets, highly automated manufacturing facility operation is necessary. In this process, the wood is chipped, dried and pressed into small pellets under high pressure. Reliable level sensors guarantee automated, efficient production and ensure supplies of quality wood fuel for customers.
Your benefit
Reliable
Automated production ensured by trustworthy level sensors
Cost effective
Always optimum filling of the drying facility
User friendly
Measurement unaffected by build up
Recommended products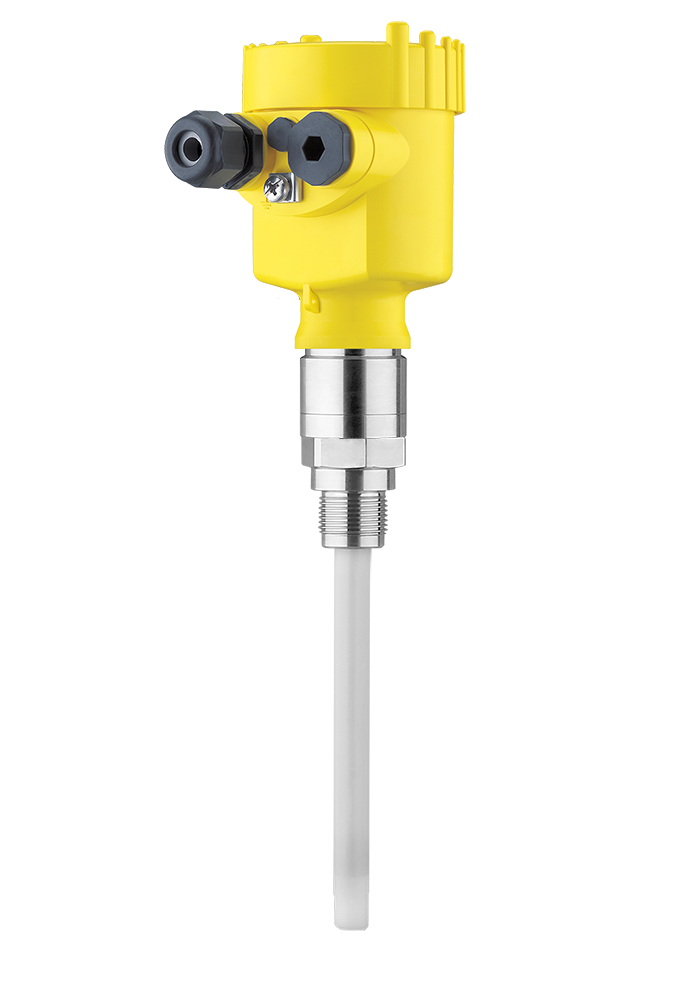 VEGACAP 64
Point level detection with capacitive level switch at the charging point of the belt dryer
Non-sensitive to product build up
Adjustment-free setup and commissioning minimizes costs
Rugged construction for maintenance-free operation

Measuring range - Distance
Save application
Save this application as a PDF file.
PDF Download
Industry brochure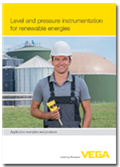 Level and pressure instrumentation for renewable energies