Storage silo for wood pellets
Level measurement and point level detection in a corrugated metal silo
Process data
Measuring task:
Level measurement and point level detection
Measuring range up to:
30 m
Process temperature:
-20 … +40 °C
Process pressure:
0 … 0 bar
Special challenges:
High dust levels, temperature fluctuations and highly corrugated container walls
Application
The finished pellets are stored ready for delivery in corrugated metal silos up to and over 30 m high. Larger storage volumes allow the supplier to better respond to the increased demand during the heating season and utilize the production equipment continuously throughout the year. For optimal planning of material logistics, a reliable measurement of silo contents is a must.
Your benefit
Reliable
Highly dependable and accurate level measurement, even during filling
Cost effective
By optimising silo volumes, it results in better utilization of production capacity
User friendly
Simple mounting, installation from top
Recommended products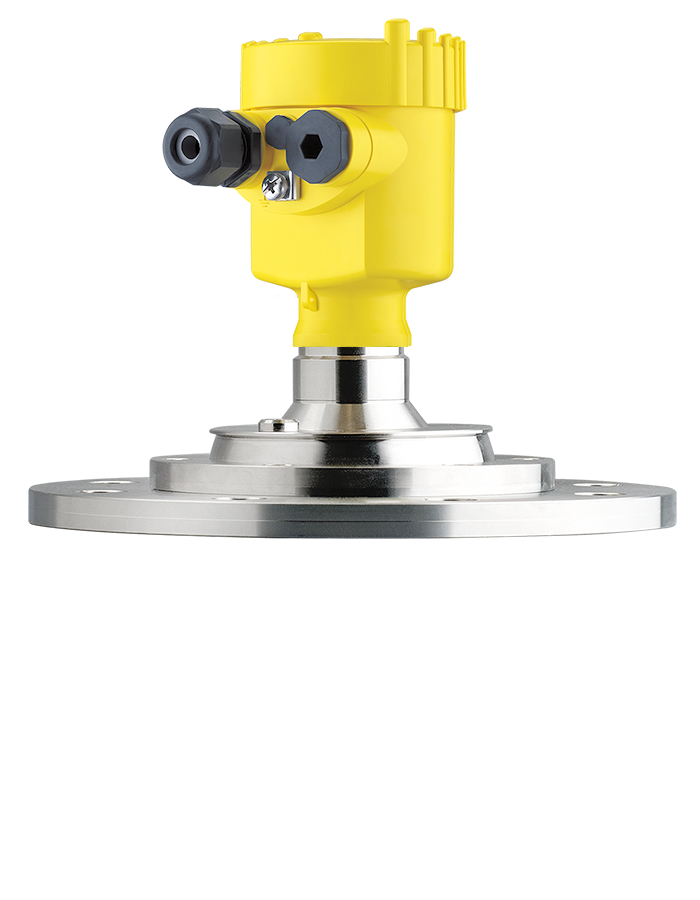 VEGAPULS 69
Non-contact level measurement with radar in the pellet silo.
Wear-free thanks to non-contact measurement
Easy mounting and setup due to top installation
Good focusing of the radar beam enables sure measurement even during filling and with corrugated walls


Measuring range - Distance

VEGAVIB 63
Point level detection with vibrating level switch in the storage silo
Reliable level signal under all operating conditions
Wear and maintenance-free
Easy to install and adjustment-free
Version
Detection of solids in water
with tube extension
Save application
Save this application as a PDF file.
PDF Download
Industry brochure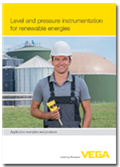 Level and pressure instrumentation for renewable energies