Tomato pulper
Level measurement and point level detection in the tomato pulper
Process data
Measuring task:
Level measurement and point level detection
Measuring range up to:
1.5 m
Process temperature:
+10 … +60 °C
Process pressure:
0 … 0 bar
Special challenges:
Steam, buildup
Application
In the pulper, the cores and skins are separated from the pulp of the tomatoes by means of centrifugal force. To ensure that this process runs efficiently and that there is no downtime, it is important to monitor the level precisely. Limit level detection in the waste container prevents overfilling.
Your benefit
Safe
Continuous process operation and thus no backlog of tomatoes
Cost effective
No plant downtime thanks to reliable measurement
User friendly
Easy installation in confined spaces
Recommended products

VEGAPOINT 21
Capacitive level switch as overfill protection in the waste hopper
Reliable measurement, unaffected by buildup
360° status display for quick and easy recognition of process status
Good cleanability thanks to hygienic design
Measuring range - Distance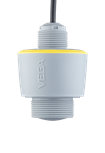 VEGAPULS C 11
Radar sensor for level measurement in the hopper
Reliable measurement, unaffected by steam and buildup
Maintenance-free operation by using a non-contact measuring principle
Easy installation in tight spaces, thanks to compact sensor size
Measuring range - Distance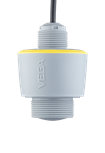 VEGAPULS C 11
Radar sensor for level measurement in the hopper
Reliable measurement, unaffected by steam and buildup
Maintenance-free operation by using a non-contact measuring principle
Easy installation in tight spaces, thanks to compact sensor size
Measuring range - Distance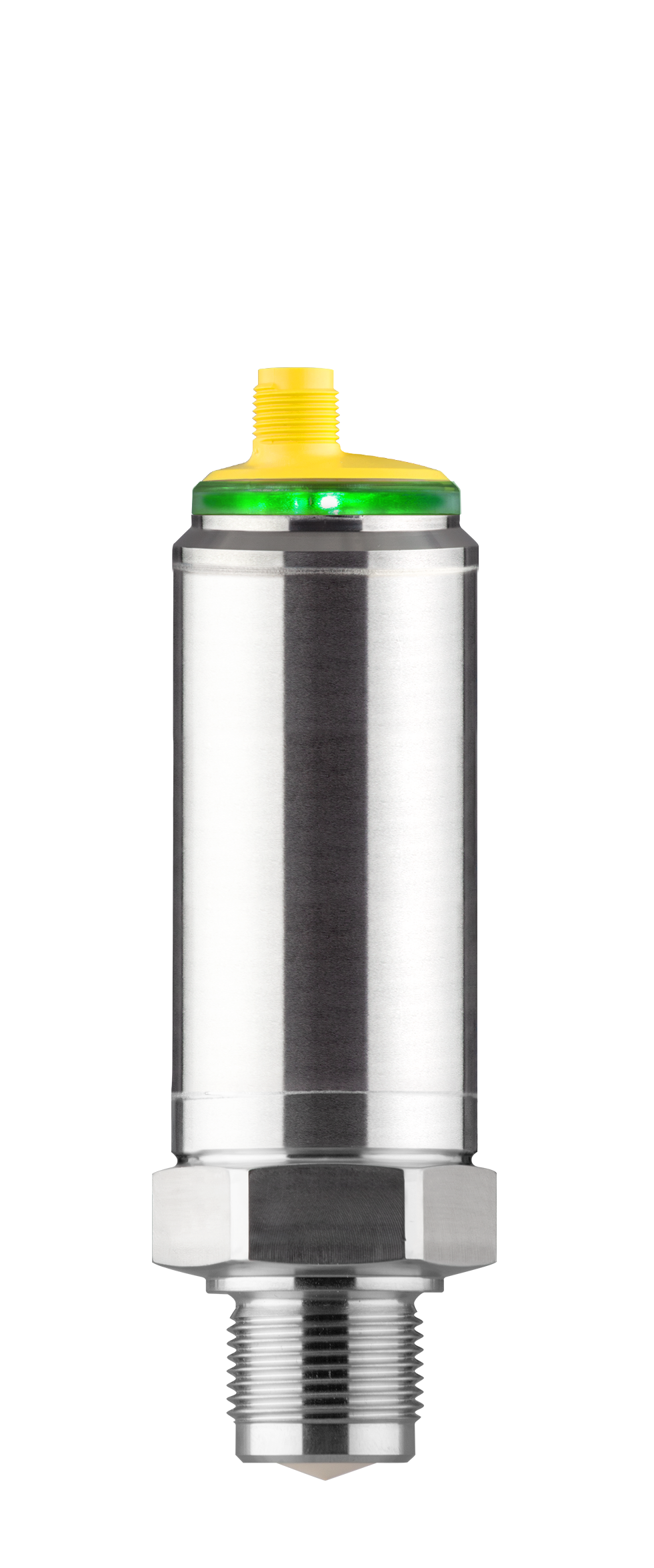 VEGAPULS 42
Compact radar sensor for level measurement in the hopper
Simple automation and integration options thanks to IO-Link
Reliable measurement unaffected by steam
Maintenance-free operation through use of non-contact measuring principle
Easy installation in tight spaces, thanks to compact sensor size
Measuring range - Distance