Digester
Level detection and pressure measurement in the digester
Process data
Measuring task:
Point level detection and pressure measurement
Measuring point:
Digester
Measuring range up to:
8 m
Medium:
Wood chips in cooking liquor
Process temperature:
+160 … +170 °C
Process pressure:
+6 … +8 bar
Special challenges:
Insulated vessel
Application
In the digester, the action of chemical dissolution removes the lignin binder, thereby exposing and freeing the cellulose fibres. During the cooking process according to the alkaline sulphate method, the fibres are fed into the digester by means of steam pressure. To enable fully automatic operation of the digester, a point level detection of the filling is required. The vessel pressure also needs to be carefully monitored throughout this process.
Your benefit
Reliable
Reliable operation despite extreme process conditions
Cost effective
Measuring system can be installed without invasive work on the vessel wall and insulation
User friendly
Simple retro installation
Recommended products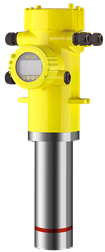 POINTRAC 31
Radiation-based detection of maximum level for controlling the filling process
Enables automated operation of the digester
Non-contact measurement right through the vessel wall
Maintenance-free operation
Measuring range - Distance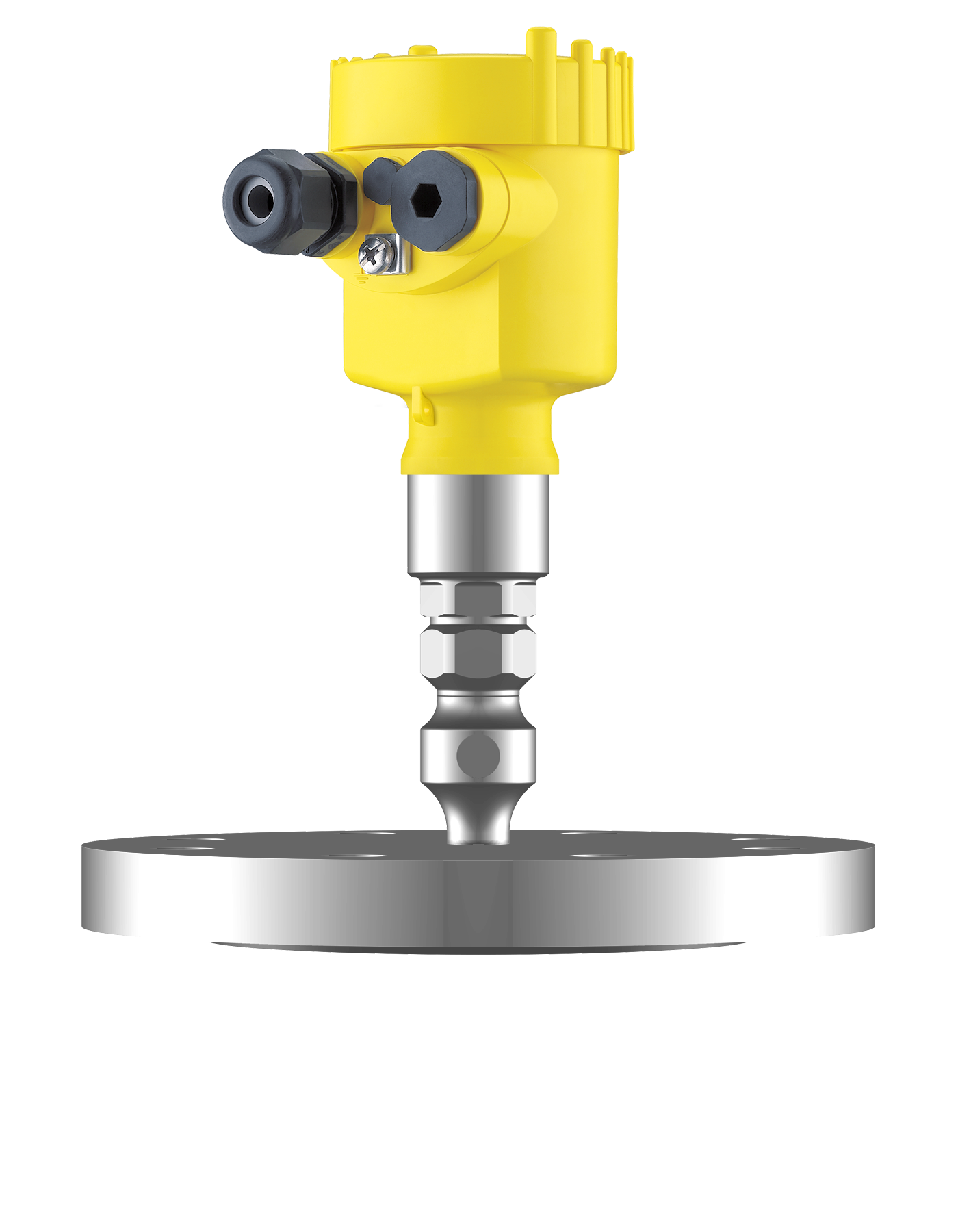 VEGABAR 81
Pressure transmitter for pressure measurement in the digester
Pressure measurement in aggressive media and high temperatures
Long-term chemical resistance
Resistant to pressure surges during emptying
Measuring range - Distance
Measuring range - Pressure

VEGASOURCE 31
The source holder serves as a housing for the radiation capsule and protects it from external influences
Minimal space requirements and simple mounting
Safety and reliability ensured through pneumatic operation of the source shutter
High integrity shielding allows use without a restricted access area