Acid slurry tanks
Acid level control and pressure monitoring
Process data
Measuring task:
Level and pressure measurement
Measuring range up to:
4 m
Process temperature:
+25 … +200 °C
Process pressure:
+1 … +15 bar
Special challenges:
Highly aggressive acids and vapours, hazardous area
Application
Acid slurries in the alkylation unit create an aggressive environment that requires robust, highly resistant level measurement instrumentation to withstand the conditions. Accurately reporting the process levels ensures that there is ample acid available for proper execution of the alkylation process.
Your benefit
Reliable
High reliability and accuracy for the whole lifetime
Cost effective
Non-contact measuring principles eliminate maintenance needs
User friendly
Simple mounting and setup
Recommended products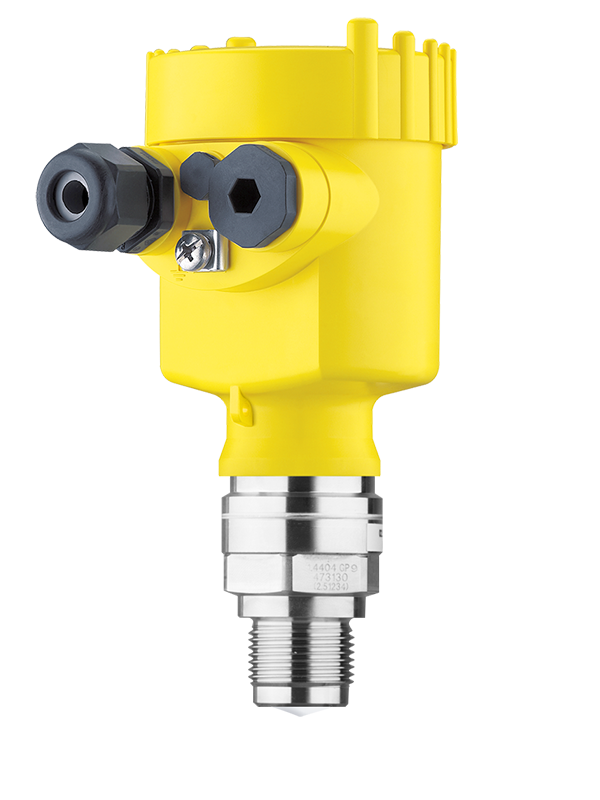 VEGAPULS 64
Level measurement with radar in the acid slurry tank
Simple adjustment with PLICSCOM, HART handheld or PC
Very good signal focussing ensures accurate measurement even in small and narrow tanks
Front-flush, encapsulated antenna is highly corrosion resistant
Measuring range - Distance
VEGABAR 82
Pressure transmitter for pressure monitoring in the acid slurry tank
Online calibration and reporting ensures reliability and accuracy
Ceramic CERTEC® cell offers superior sealing and is cost-effective versus exotic alloys
Resistant material performs well in the corrosive properties of acid
Measuring range - Distance
Measuring range - Pressure
Save application
Save this application as a PDF file.
PDF Download
Industry brochure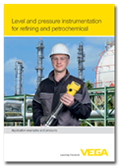 Level and pressure instrumentation for refining and petrochemical