Anhydrous ammonia storage tank
Level measurement and point level detection in the anhydrous ammonia storage tank
Process data
Measuring task:
Level measurement and point level detection
Measuring range up to:
3 m
Medium:
Anhydrous ammonia
Process temperature:
-30 … +15 °C
Process pressure:
+3 … +10 bar
Special challenges:
Vapour permeation
Application
During the sulfur removal process, nitrogen is converted into ammonia through a water wash process to be sold for fertilizer production. Stringent environmental restrictions and the high hazard potential make secure control of the levels in ammonia handling processes absolutely necessary.
Your benefit
Reliable
High reliability and functional safety
Cost effective
Maintenance-free operation with simple calibration and proof testing
User friendly
Fast and easy installation and setup
Recommended products

VEGASWING 63
Vibrating level switch for overfill protection
Setup without filling reduces installation efforts
Metal sealing protects against diffusion
Easy function test by simple pushing a button
Version
Standard
Hygienic applications
with gas-tight leadthrough
with tube extension
with temperature adapter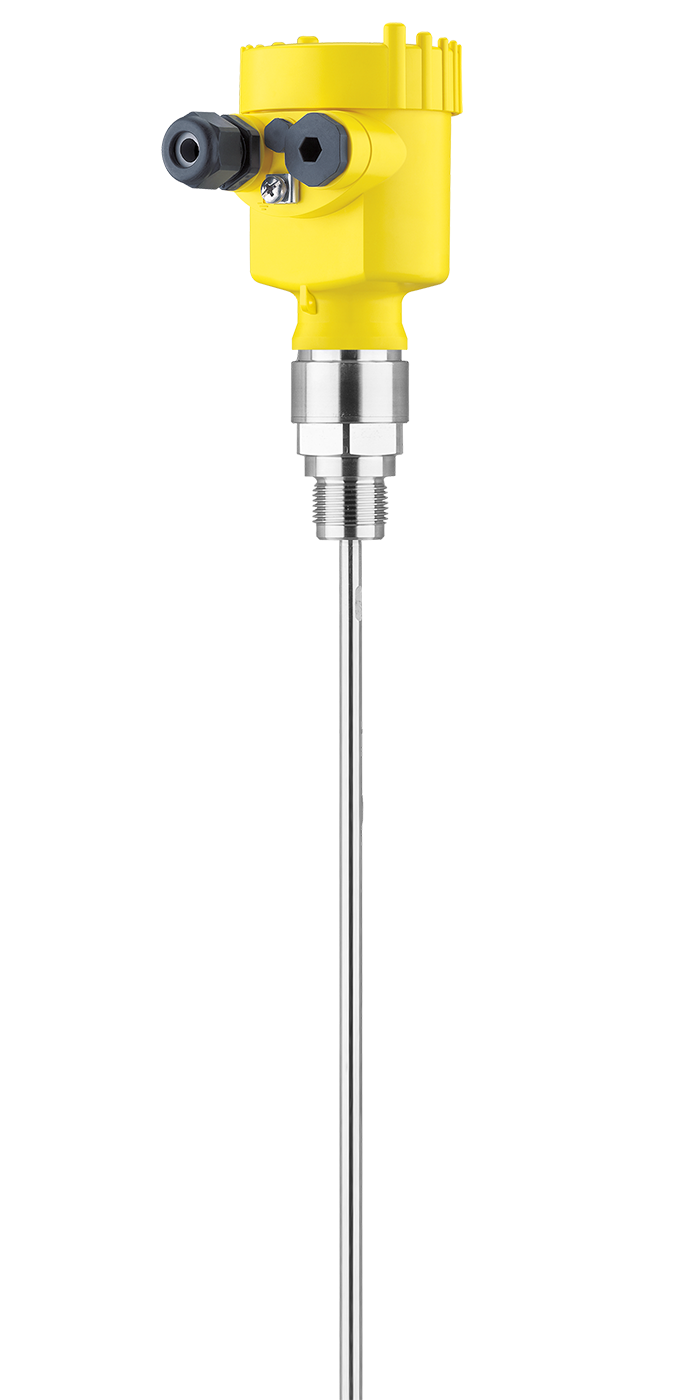 VEGAFLEX 81
Level measurement with guided wave radar in the storage tank
Front flush borosilicate glass seal provides uncompromising protection against diffusion
Permeation resistance translates to freedom from maintenance and considerable savings
Precise measurement results unaffected by boiling liquid surface or vapours
Measuring range - Distance
Save application
Save this application as a PDF file.
PDF Download
Industry brochure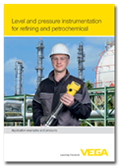 Level and pressure instrumentation for refining and petrochemical