Sumps
Sump level control
Process data
Measuring task:
Level measurement
Measuring range up to:
3 m
Medium:
Water and hydrocarbons
Process temperature:
-40 … +45 °C
Process pressure:
+1 … +3 bar
Special challenges:
Foam, buildup
Application
The level in the sumps around a refinery must be reliably monitored to prevent overfilling and subsequent pollution, or pump overload. Balanced pump utilization is possible thanks to a pump control rotation system integrated into the controller.
Your benefit
Reliable
Measurement optimizes pump usage via pump control functions
Cost effective
Pump control ensures energy conservation and long pump service life
User friendly
Easy setup and installation
Recommended products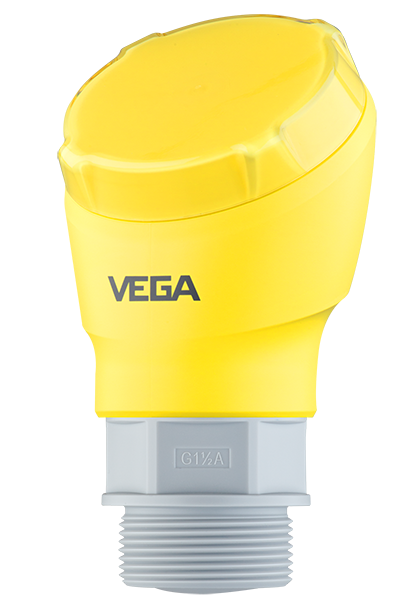 VEGAPULS 21
Radar sensor for continuous level measurement in sumps
Very good signal focusing ensures accurate measurement, even in confined spaces
Reliable measurement, unaffected by condensation on the antenna
Maintenance-free operation thanks to non-contact measuring principle
Measuring range - Distance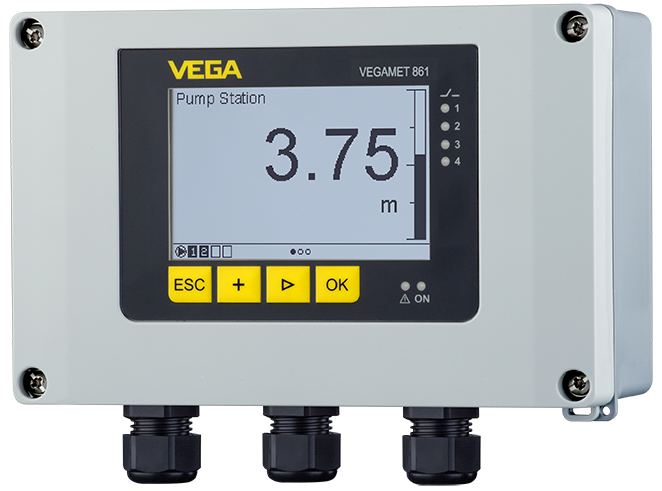 VEGAMET 861
Controller for continuous lead-lag changeover control of pumps
Integrated pump control function ensures longer pump service life
Simple setup and installation reduces installation costs
Input
1 x 4 … 20 mA/HART sensor input
2x digital input
Output
1 x 0/4 … 20 mA current output
1x failure relay (instead of operating relay)
4x operating relay
Save application
Save this application as a PDF file.
PDF Download
Industry brochure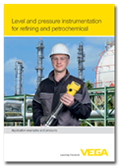 Level and pressure instrumentation for refining and petrochemical