Storage tank for flocculant
Level measurement and point level detection in flocculant storage tanks
Process data
Measuring task:
Level measurement and point level detection
Measuring point:
Plastic tank
Measuring range up to:
3 m
Medium:
Variety of flocculants
Process temperature:
-40 … +60 °C
Process pressure:
0 … 0 bar
Special challenges:
Aggressive media
Application
The finest impurities in the water are bound together through flocculation. This allows the coagulated materials to be removed from the water by sedimentation or filtration. The flocculant required for such operation is stored in a reserve tank. A continuous level measurement ensures a sufficient supply of flocculants. The point level detection serves as overflow protection in the tank.
Your benefit
Reliable
Simple function test possible even during a running process
Cost effective
Ensures optimal supply of flocculants
User friendly
Simple calibration
Recommended products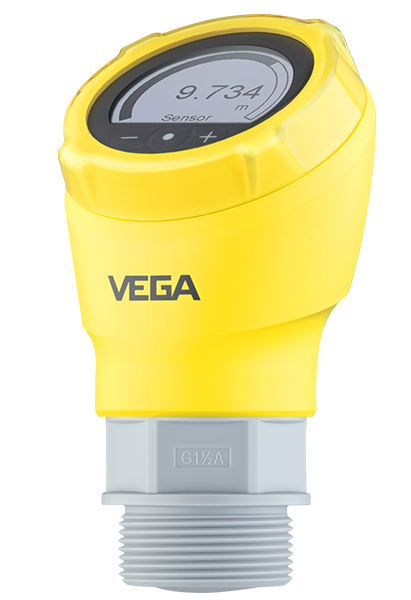 VEGAPULS 31
Flocculant storage tank level measurement with radar
Maintenance-free operation through non-contact measurement
Reliable level monitoring through the vessel top, thanks to strong focusing
Universally applicable for different flocculants
Measuring range - Distance

VEGASWING 63
Point level detection with vibrating level switches for overfill protection
Highly robust materials are resistant to aggressive media
Fast and reliable function test by simply pressing a button
Simple setup without adjustment
Version
Standard
Hygienic applications
with gas-tight leadthrough
with tube extension
with temperature adapter
Save application
Save this application as a PDF file.
PDF Download
Industry brochure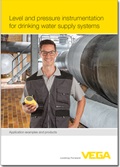 Level and pressure instrumentation for drinking water supply systems