Water supply dam
Level measurement at the dam
Process data
Measuring task:
Level measurement
Measuring point:
Reservoir
Measuring range up to:
200 m WS
Process temperature:
0 … +30 °C
Process pressure:
0 … +20 bar
Special challenges:
Lightning, flooding
Application
To operate drinking water storage reliably, precise information about the water level of the inflow as well as the dam itself is required. The level of water in the dam can be continuously monitored by a hydrostatic level measurement. Since infrastructure at these remote sites at the dam wall, is often lacking, wireless mobile data transmission units are often used for sending the measured values.
Your benefit
Reliable
Reliable measurement even under harsh weather conditions
Cost effective
Maintenance-free operation
User friendly
Simple installation and setup
Recommended products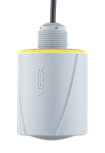 VEGAPULS C 23
Non-contact reservoir level measurement with radar
Materials approved for drinking water ensure a long service life
Maintenance-free operation with long-range, focused radar technology
Reliable measurement regardless of weather conditions
Measuring range - Distance
PLICSMOBILE T81
External wireless transmission unit for HART sensors
Transmission of measured values over long distances via mobile data network
Integrated power management for optimal battery life
User-friendly remote diagnosis and maintenance
Housing material
Plastic
Aluminium
Stainless steel (precision casting)
Input
up to 15 HART-capable sensors
up to 5 sensors with Ex applications (with transmitter power supply and passive)

PLICSMOBILE B81
Battery or accumulator powered external radio unit
Cost-effective solution for autonomous operation of PLICSMOBILE T81 via battery or accumulator
Easy handling through use of commercially available batteries or type D accumulators
Compact, robust housing ensures reliable use in the field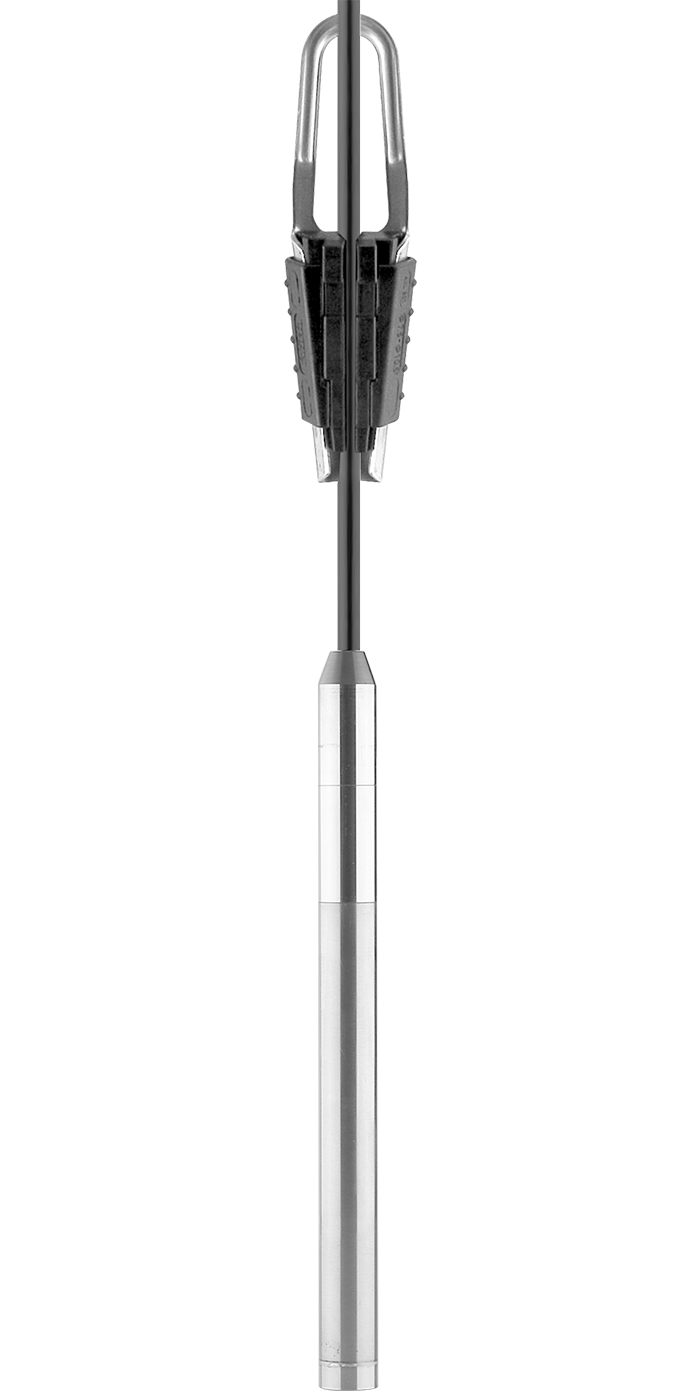 VEGAWELL 52
Submersible pressure transmitter for measurement of the water level of a dam
High measurement reliability thanks to extremely high overload resistance
High long-term stability through oil-free ceramic-capacitive CERTEC® measuring cell
Reliable measurement, independent of weather conditions, with integrated overvoltage protection
Measuring range - Pressure
PLICSMOBILE T81
External wireless transmission unit for HART sensors
Transmission of measured values over long distances via mobile data network
Integrated power management for optimal battery life
User-friendly remote diagnosis and maintenance
Housing material
Plastic
Aluminium
Stainless steel (precision casting)
Input
up to 15 HART-capable sensors
up to 5 sensors with Ex applications (with transmitter power supply and passive)

PLICSMOBILE B81
Battery or accumulator powered external radio unit
Cost-effective solution for autonomous operation of PLICSMOBILE T81 via battery or accumulator
Easy handling through use of commercially available batteries or type D accumulators
Compact, robust housing ensures reliable use in the field