VEGADIF: Density measurement of using differential pressure
PRO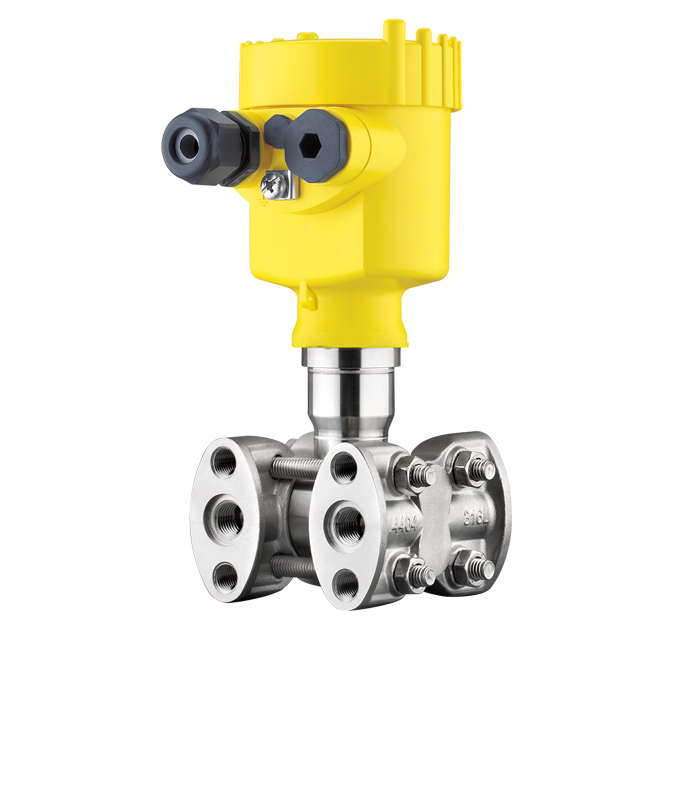 Function

To measure the density of liquids with differential pressure, two pressure transducers are mounted at a fixed distance from each other. Each one measures the respective pressure at its location. The differential pressure transmitter calculates the density from the resulting pressure difference. Thanks to the fine graduation of the measuring cells, the differential pressure system can be optimally adapted to the respective application.

Series

VEGADIF 85 is a compact differential pressure transmitter. As an option, VEGADIF can be equipped separately with chemical seals.

Mounting

Density measurement requires either a fixed defined height or two separate measuring points on the liquid column. The pressures are transmitted to the measuring cells via chemical seals. Threaded or flanged connections allow installation in a variety of process fittings on vessels and pipes.

Connection

The instrument is connected with standard two-wire cable.

Setup

As soon as a plausible measured value is found, the corresponding current is output on the signal line. The value corresponds to the current density level, in relation to the maximum measuring range.