VEGAPULS: Level measurement with radar
Products
Function
Applications
How does non-contact radar level measurement work?
In radar level measurement, microwaves are transmitted by the antenna system of the radar sensor to the measured product, reflected by the product surface, and received back by the antenna system. The time from emission to reception of the signals is proportional to the level in the vessel.
What are the advantages of radar level measurement?
Non-contact level measurement with radar is characterized by a particularly high measurement accuracy. The measurement is affected neither by fluctuating product properties nor by changing process conditions such as temperature, pressure or intense dust generation. User-friendly adjustment without vessel filling and emptying saves time.
How a radar level sensor converts a signal to a measurement
The integrated electronics converts the measured value into an analogue or digital signal for transmission. This signal can be used for an external display or a process control system. Additional components for Ex separation, overvoltage protection or wireless communication enable a wide range of applications in all
industrial sectors
.
THE 6X® - A level sensor for all applications
VEGAPULS 6X offers the best level measurement technology available today and yet it is much more than just a new radar level sensor from the world market leader.
While it used to be difficult to select the right sensor for an application, those days are over. Now you no longer need to worry about the technology, frequency or design of an instrument.
The measurement simply works.

The new radar sensor VEGAPULS 6X combines the best from all the previous 80 GHz, 26 GHz and 6 GHz sensors into one instrument.

VEGAPULS 6X replaces the following sensor types:
VEGAPULS 61 VEGAPULS 66
VEGAPULS 62 VEGAPULS 67
VEGAPULS 63 VEGAPULS 68
VEGAPULS 64 VEGAPULS 69
VEGAPULS 65 VEGAPULS SR 68
Configure VEGAPULS 6X
💡 Radar vs. Guided Radar (TDR) – What are the differences between the two measuring methods?
We need your consent
This content is provided by an external provider. If you activate the content, personal data may be processed and cookies set.
What are common applications for radar level transmitters?
Radar level transmitters of the VEGAPULS series are used for non-contact level measurement of liquids and bulk solids. They measure all kinds of liquids, even under high pressure and extreme temperatures. They can be used in simple as well as in aggressive liquids and are suitable for applications with stringent hygiene requirements. The radar level transmitters measure light as well as heavy bulk solids with absolute reliability, even in the presence of dust and noise, and without being affected by buildup or condensation.

Radar level transmitters can measure in:
Liquids
Pastes
Powders
Bulk solids
Related articles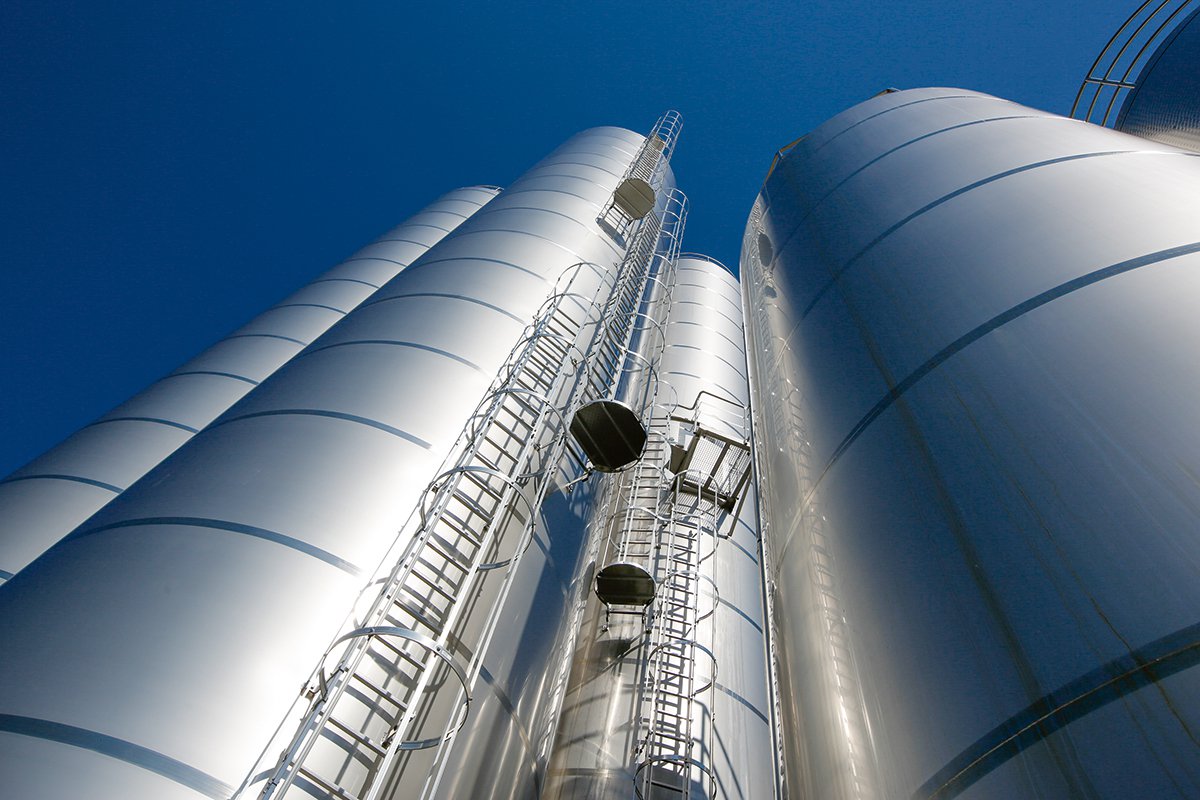 Radar level transmitter VEGAPULS 64 measures the level in whey production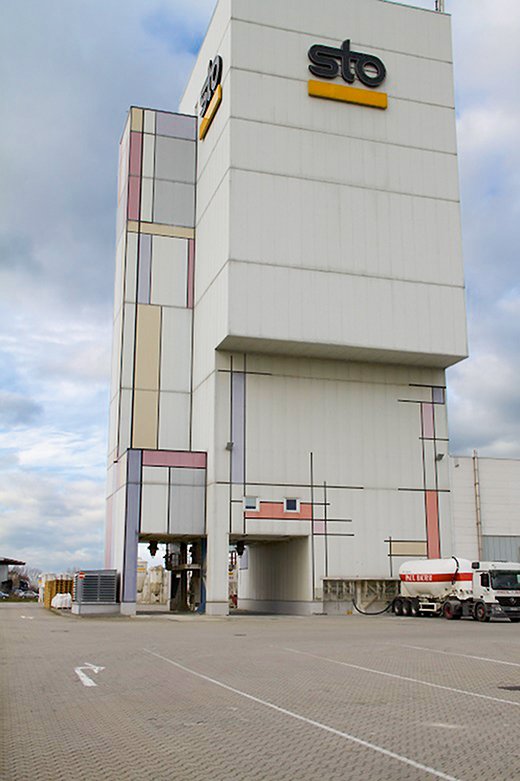 VEGAPULS 69 replaces silo weighing systems at building materials supplier Sto SE & Co. KGaA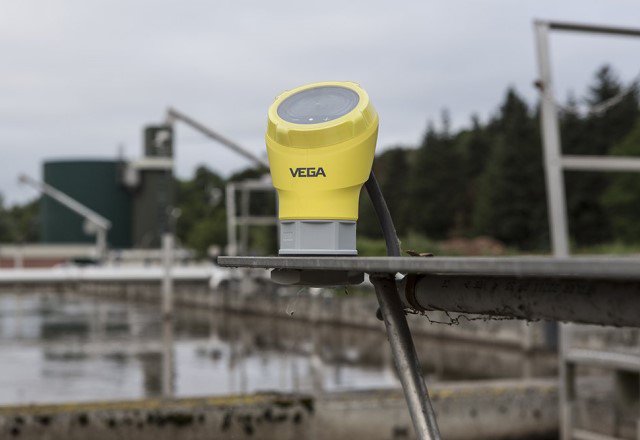 Compact radar sensors deliver reliable level values independently of process and environmental influences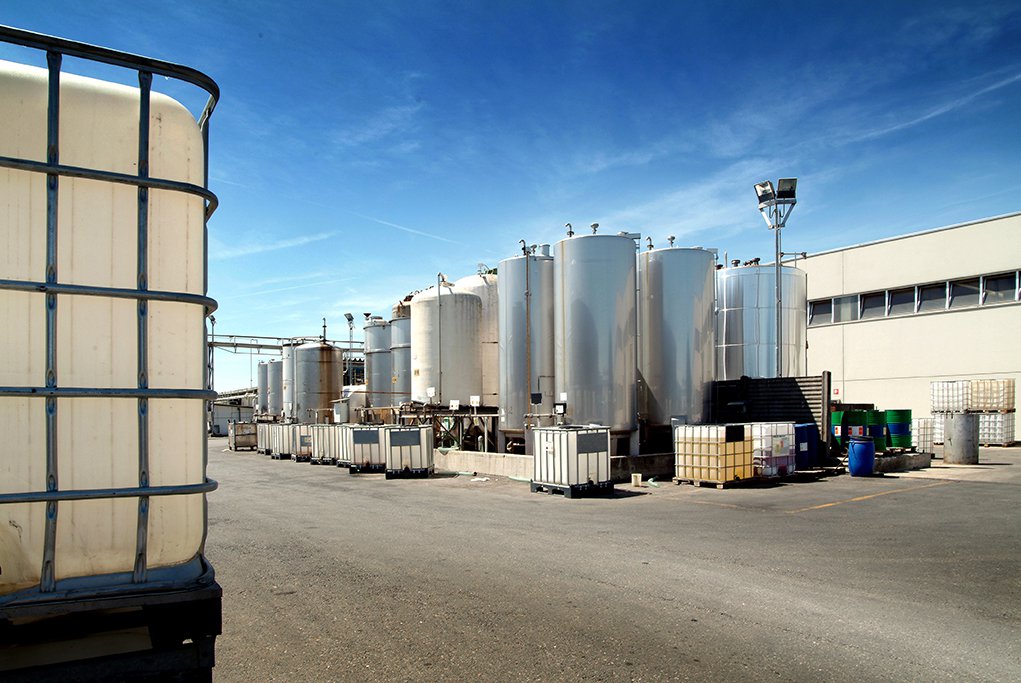 Non-contact level sensors ensure greater safety in environments endangered by hazardous substances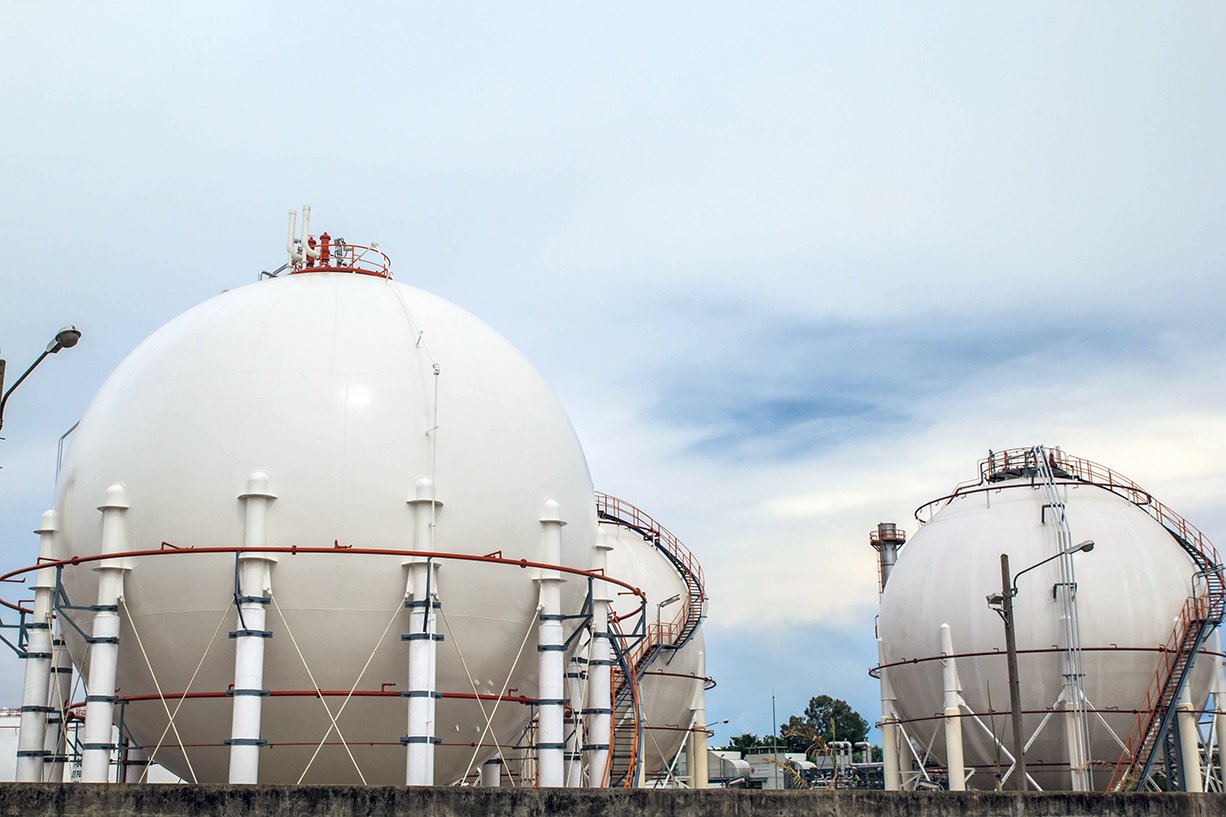 VEGAPULS 64 radar level sensor proves its prowess in the LNG/LPG process chain
Discover the possibilities for radar level measurement in your industry
Useful tools for radar level measurement
When dealing with aggressive media, the question arises: How much can the wetted materials of the instrument withstand? The resistance list, compiled from various materials tables and supplemented by our own tests, provides a rough guideline.

Download resistance list