Ship and yacht building
Instrumentation from VEGA is also on board ships that ply the world's oceans: for measurement in cargo, water and equalization tanks or for list or draft control systems. VEGA delivers complete tank gauging systems from a single source. The systems meet all requirements for use under the rigors of the high seas.
Industries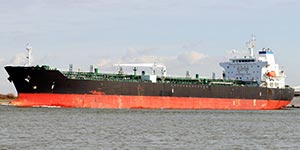 Shipbuilding
From container ships and cruise ships to special vessels and tankers: VEGA supplies robust level and pressure instrumentation.
19 Applications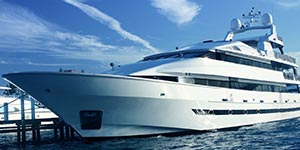 Yacht building
Level and pressure measurement technology for all applications on board a yacht.
4 Applications