Differential pressure measurement
PRO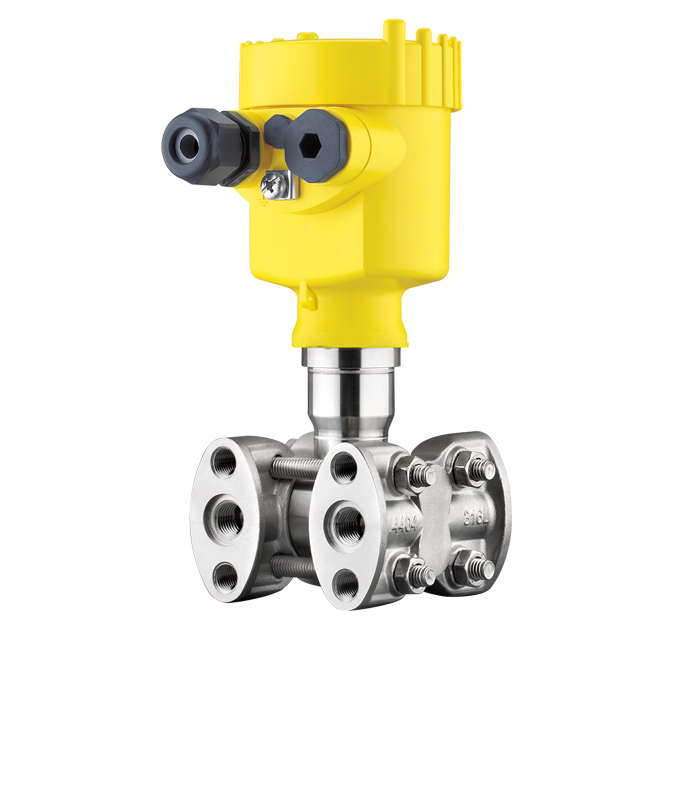 Function

In differential pressure measurement, different pressures act on the two sides of an oil-filled differential pressure measuring cell. This converts the pressure differential into an electronic signal. Differential pressure measurement is used to measure pressure, level, density and flow of liquids, suspensions, gases and vapours.

Series

VEGADIF 85 is a compact differential pressure transmitter. As an option, VEGADIF can be equipped separately with chemical seals.

Mounting

Threaded or flanged connections allow installation in a variety of process fittings on vessels and pipes. The pressures are transmitted to the sensor via a pipeline or chemical seal.

Connection

The instrument is connected with standard two-wire cable.

Setup

As soon as a plausible measured value is found, the corresponding current is output on the signal line. The value corresponds to the current differential pressure.