Evaporation chamber
Level and pressure measurement in multi-stage evaporation systems
Process data
Measuring task:
Level and pressure measurement
Measuring range up to:
3 m
Process temperature:
+30 …+50°C
Process pressure:
+0.5 … +1 bar
Special challenges:
Agitated surface, condensate, aggressive medium
Application
In thermal seawater desalination, the drinking water is produced in multi-stage evaporation processes. By connecting the various stages in series with ever lower temperatures, the system's coefficient of performance is significantly increased and its overall efficiency enhanced. Reliable monitoring of the pressures and levels in the various stages is an important prerequisite for optimal operation of the plant.
Your benefit
Reliable
Reliable measurement ensures reliable operation of the plant
Cost effective
High plant efficiency thanks to precise measurement technology
User friendly
Maintenance and trouble free operation
Recommended products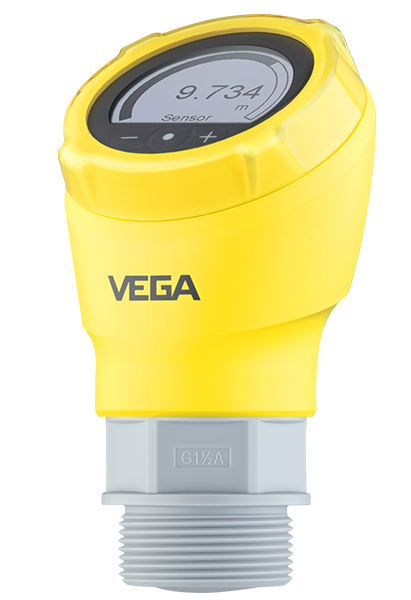 VEGAPULS 31
Radar sensor for continuous level measurement in the evaporation chamber
Exact measuring results unaffected by condensate and agitated surface
High plant availability thanks to wear and maintenance free measurement
Secure wireless operation with smartphone, tablet or PC
Measuring range - Distance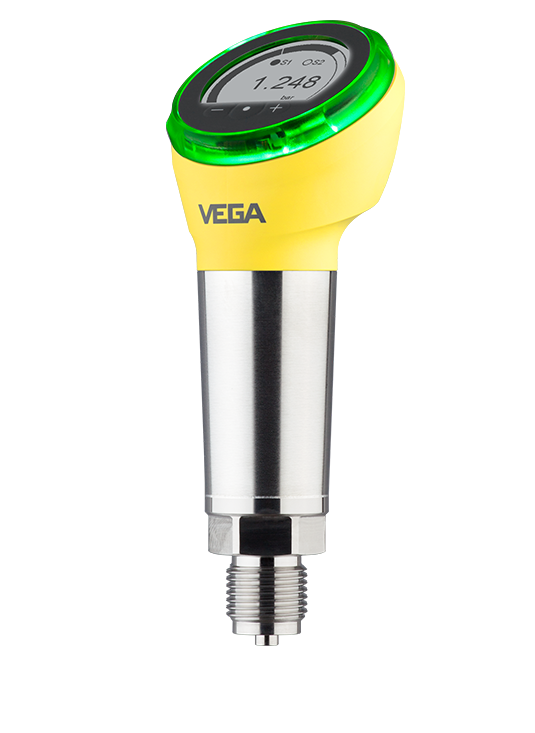 VEGABAR 38
Pressure sensor for monitoring pressure in the evaporation chamber
High accuracy without long-term drift
360° status display for quick and easy recognition of switching status
Simple and fast setup
Measuring range - Pressure
Save application
Save this application as a PDF file.
PDF Download
Industry brochure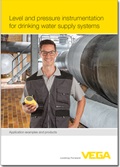 Level and pressure instrumentation for drinking water supply systems