Sludge receiving station
Sludge receiving station Level measurement
Process data
Measuring task:
Level measurement
Measuring point:
Receiving tank
Measuring range up to:
0 … 10 m
Process temperature:
+10 ... +60 °C
Process pressure:
0 … +3 bar
Special challenges:
Foam, condensate, buildup
Application
Sewage sludge from small decentralized sewage treatment plants or sewer cleaning operations is delivered in special vehicles. It is collected in a receiving tank and then gradually fed into the main sewage treatment plant for processing. Continuous level measurement determines the content of the receiving tank and controls the input to the plant.
Your benefit
Reliable
Reliable content measurement under all operating conditions
Cost effective
Simple installation in existing facilities
User friendly
Maintenance-free operation even when heavily soiled
Recommended products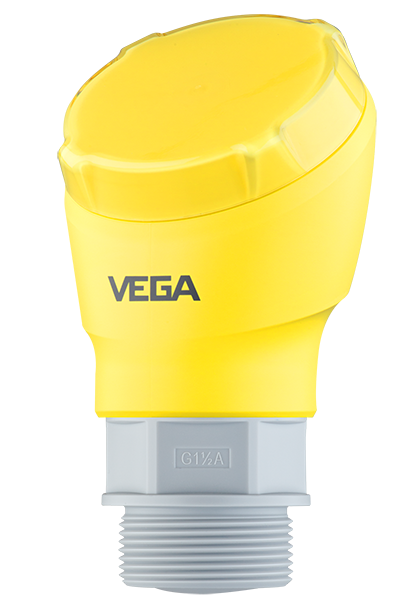 VEGAPULS 21
Non-contact level measurement with radar for monitoring the level in the sewage sludge reception area
High plant availability thanks to wear and maintenance free measurement
Build-up resistant sensor design prolongs operational service life
Secure wireless operation via Bluetooth with smartphone, tablet or PC
Measuring range - Distance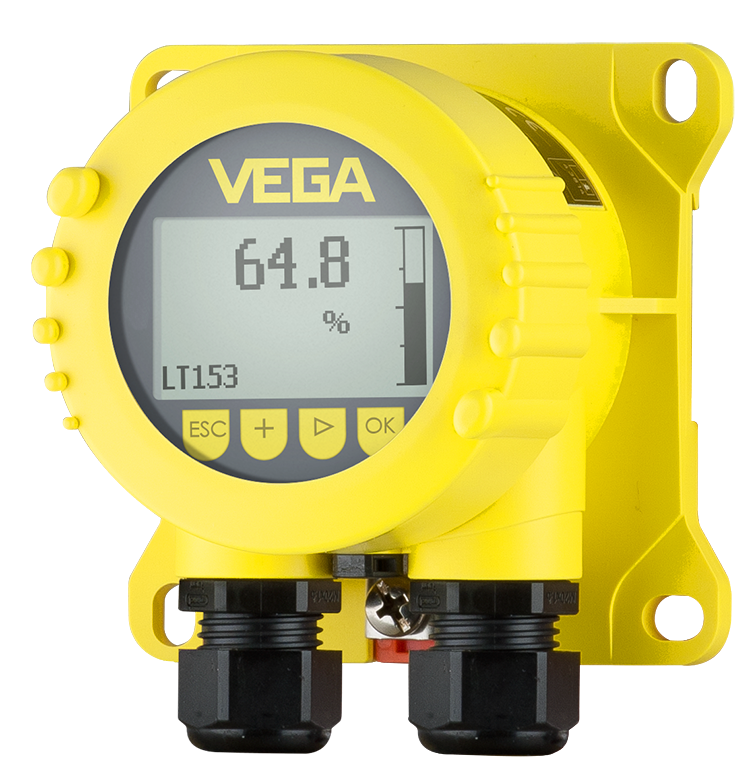 VEGADIS 82
Sensor power supply, measurement data processing and display
Simple regulation and control of level and pressure measuring instruments
Analogue and digital outputs for connection to process control systems
Easy to read measured value display
Housing material
Plastic
Aluminium
Stainless steel (precision casting)
Save application
Save this application as a PDF file.
PDF Download
Industry brochure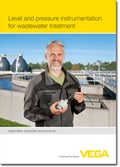 Level and pressure instrumentation for wastewater treatment