Chemical tank
Level measurement and point level detection in chemical tanks
Process data
Measuring task:
Level measurement and point level detection
Measuring point:
Container
Measuring range up to:
7 m
Process temperature:
+10 ... +30 °C
Process pressure:
+1 … +3 bar
Special challenges:
Chemical resistance, measurement through plastic lid
Application
Chemical tanks guarantee the supply of raw materials for ongoing processes. The plant operator needs exact level readings from the containers at all times to be able to ensure punctual replenishment. An additional level switch protects against overfilling.
Your benefit
Reliable
Reliable measurement right through the container top
Cost effective
Long service life thanks to high chemical resistance
User friendly
Simple mounting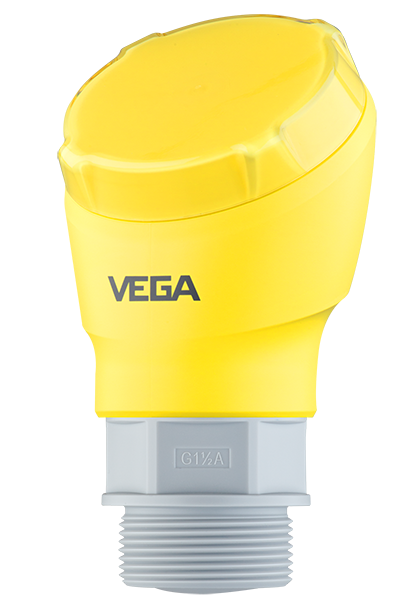 VEGAPULS 21
Continuous level measurement with radar for inventory monitoring and dosing
Maintenance-free operation using 80 GHz non-contact radar technology
Exact measuring results, independent of medium, process and operating conditions
Highly resistant materials ensure a long service life
With plastic containers, measurement from the outside, right through the vessel top, is possible
Measuring range - Distance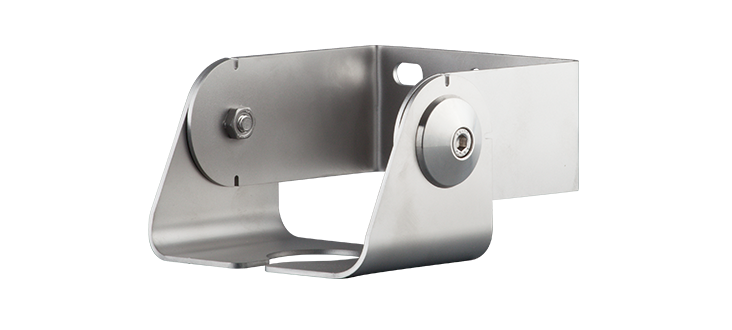 Mounting accessories
Mounting bracket with adjustable sensor mounting
Adjustable sensor mounting bracket allows easy installation and alignment of sensors
Weatherproof and robust thanks to all 316L stainless steel construction

VEGASWING 63
Redundant point level detection for overfill protection
Highly resistant materials enable use in aggressive media
Product-independent switching point guarantees exact detection of limit level
Maintenance-free operation increases system availability

Version
Standard
Hygienic applications
with gas-tight leadthrough
with tube extension
with temperature adapter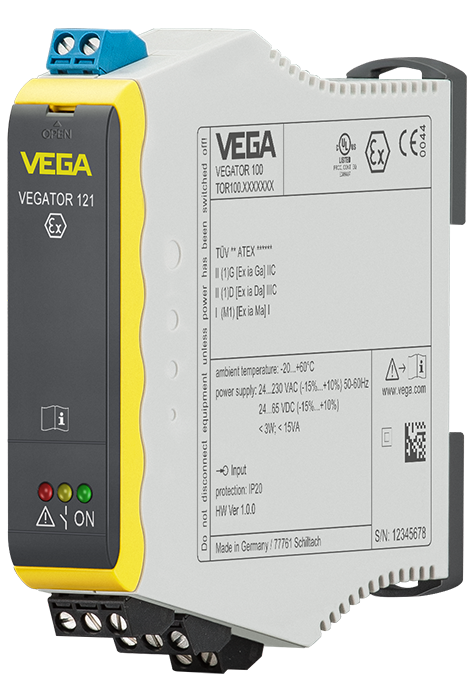 VEGATOR 121
Single-channel controller for point level detection
Comprehensive monitoring: detects short-circuit and measuring line break - as well as any sensor malfunction
Simple, convenient SIL and WHG proof-testing with function test button
Easy mounting via DIN carrier rail as well as detachable, coded terminals
Input
1 x sensor input two-wire 8/16 mA
Output
1 x operating relay (SPDT)
Optionally 1 x fail safe relay output (SPDT)
Save application
Save this application as a PDF file.
PDF Download
Industry brochure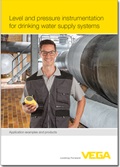 Level and pressure instrumentation for drinking water supply systems